Contact
Here at PFT Scotland Ltd, we believe that our customers should come first, and take great pride in the high quality service we provide them with. Whether you're looking for advice or are interested in learning more about our products, our specialist team are happy to help.
Call us now on 07817 385 227
Visit Us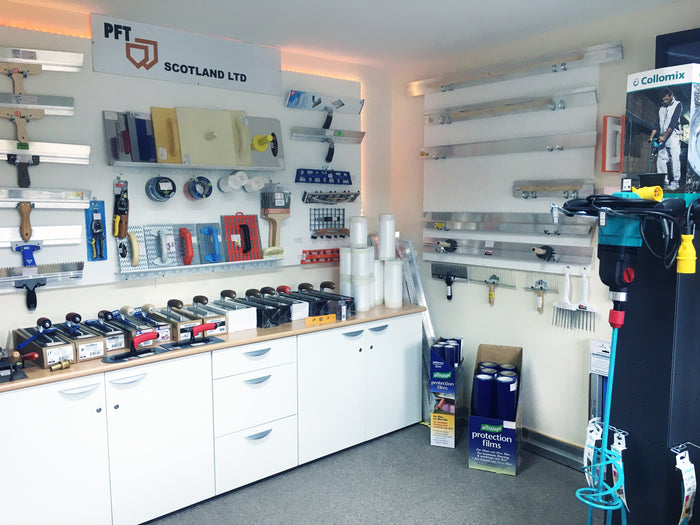 For more information regarding PFT Scotland Ltd's products and services, simply complete the form and we will get back to you as soon as possible. If you would prefer, you can also contact us via enquiries@pftscotland.co.uk or by calling 07817 385 227.